Horny Friends
---

Horny Hentai Videos
---
Sex Chamber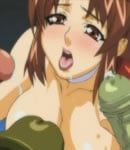 Campus Slut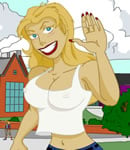 Black Widow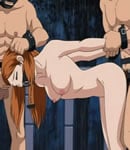 Dating Bites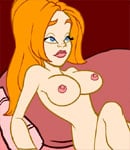 Horny Buddies
---

Sex Games Centre


Booty Farm
---
On Booty Farm, things get XXX very fast. Engage in hot scenes across the farm like a boss, without even looking up dating advice. Boory Farm is presented courtesy of our friends over at Nutaku The game is also available on mobile devices, so grab your phones and start playing now!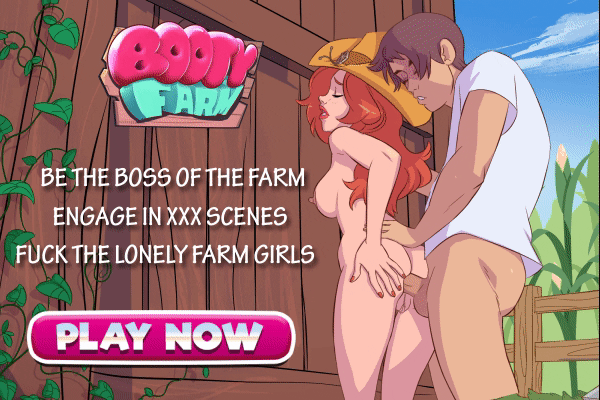 Here are the best features of Booty Farm:
* 12 Unique Girls to meet and explore their stories

* 100+ Uncensored Scenes

* Multiple choices conversation system

* Visual Novel Style Interactions

* Complex production line system to manage with over 100 elements

* 4 ways to distribute goods

Play the game on Nutaku.net - a trusted platform for hentai games.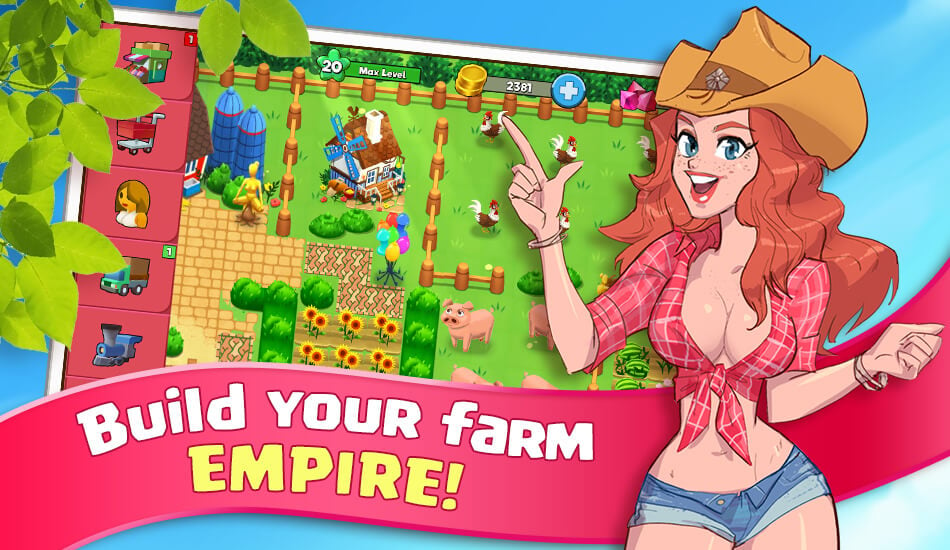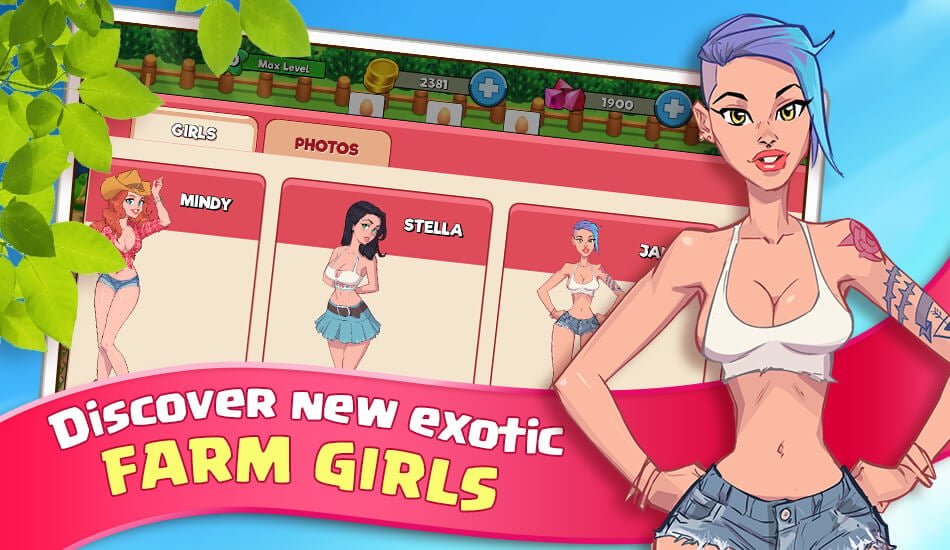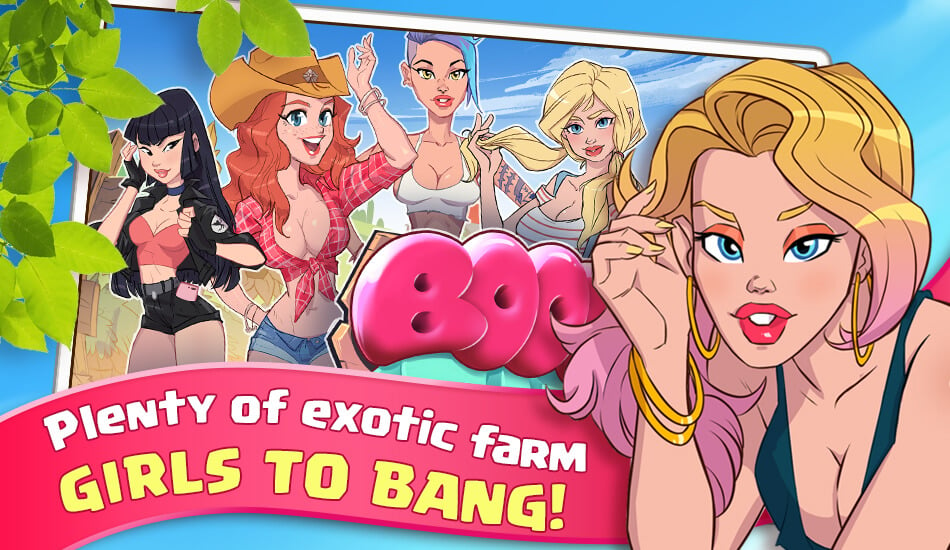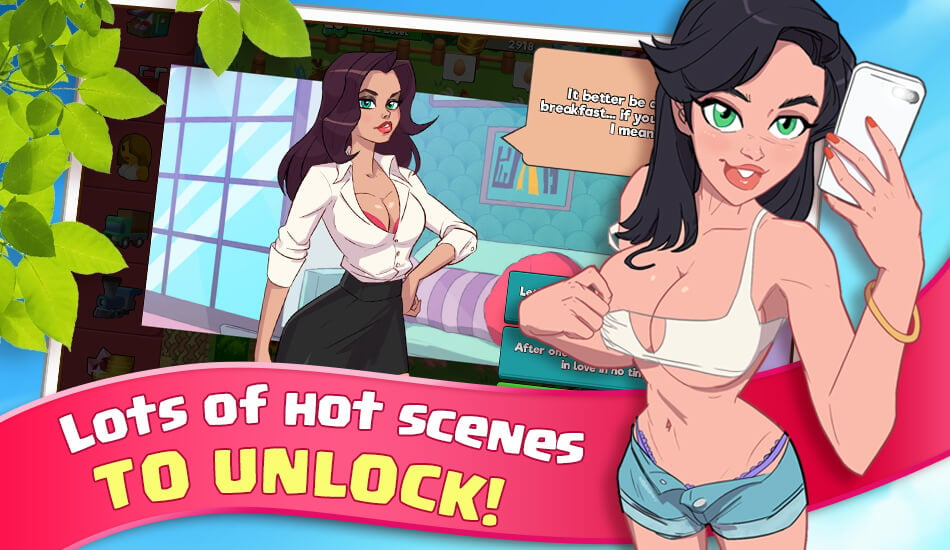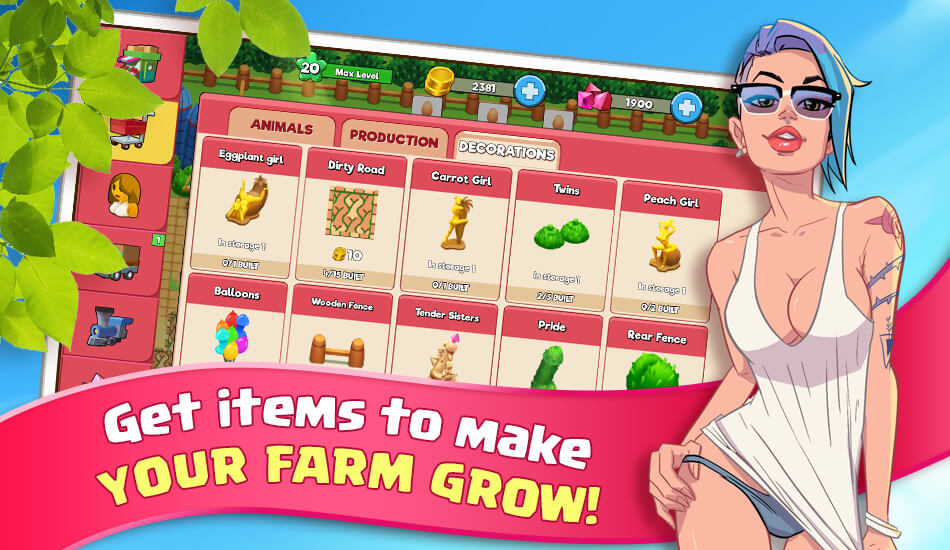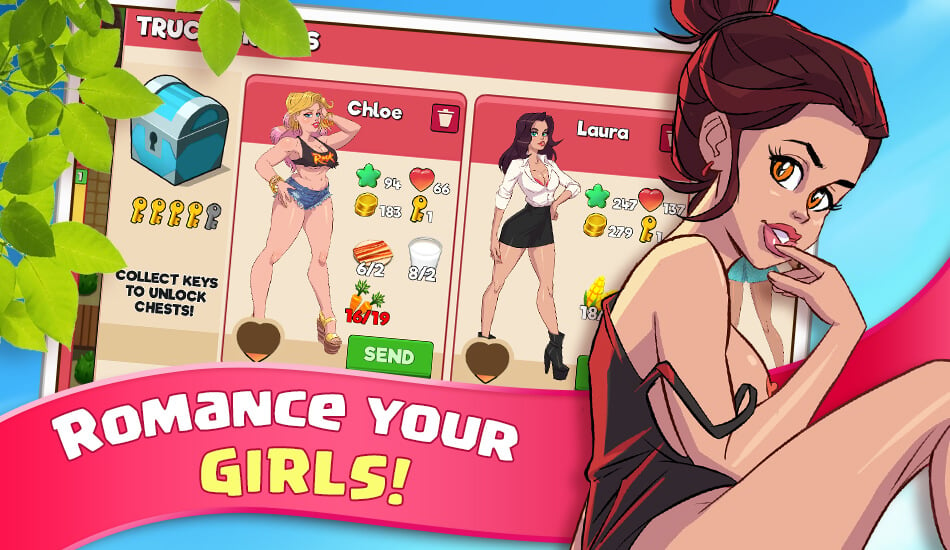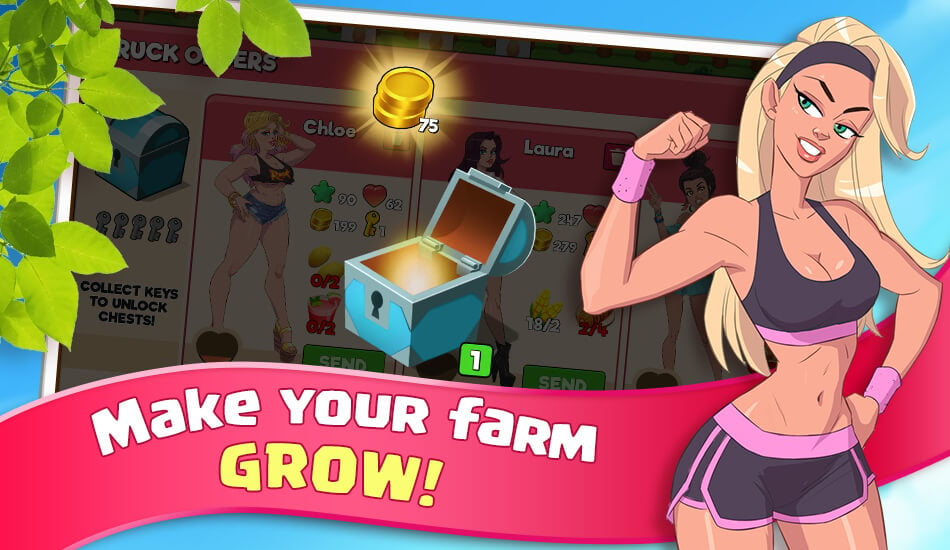 ---



Horny Sites
---

Horny Babes
---


Hentai Toplists
---
Top Toon Sites


Top Sex Art




Red Light Center
---


Shark's Lagoon
---