Horny Friends
---

Horny Hentai Videos
---
Sex Chamber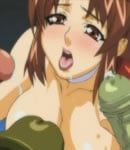 Campus Slut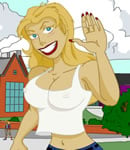 3D FF Broken Heart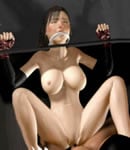 Dating Bites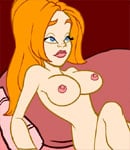 Horny Buddies
---

Fuck Games


Fap CEO
---
Fap CEO is a game about horny cam girls. You take the role of a CEO, running a business promoting hentai babes and their cam shows. This latest hentai game is presented courtesy of our friends over at Nutaku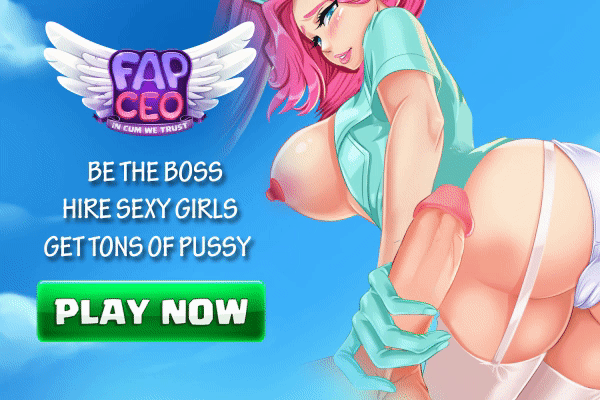 Here are Fap CEO's best features:
- Hire different girls with unique personalities and learn their story. Talk to them and get exclusive uncensored hentai content.
- Level-up your girls to help them make more cash for you. Capitalize on their arousal and get rich by turning them on.
- Once you max out, sell your company and start over, bigger and better. Unlock even more girls every time you sell.
- Decorate your CEO office with eccentric and unique items, all with their own added benefits.
- Customize your experience with new skills and perks.
- Collect sexy pictures from the girls and fuck them in all the ways you can imagine!


Play the game on Nutaku.net - a trusted platform for hentai games.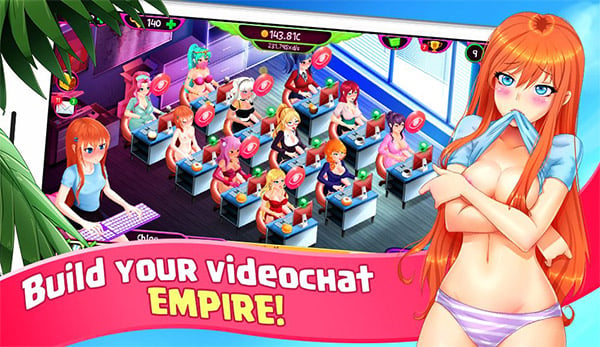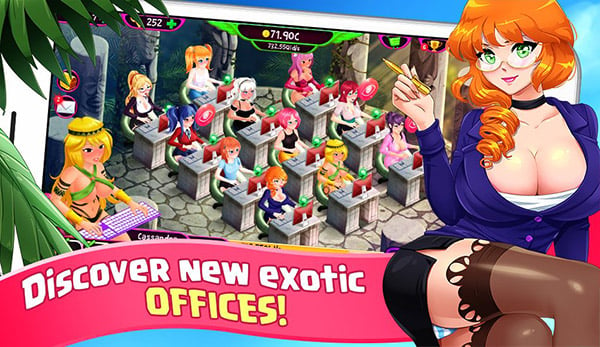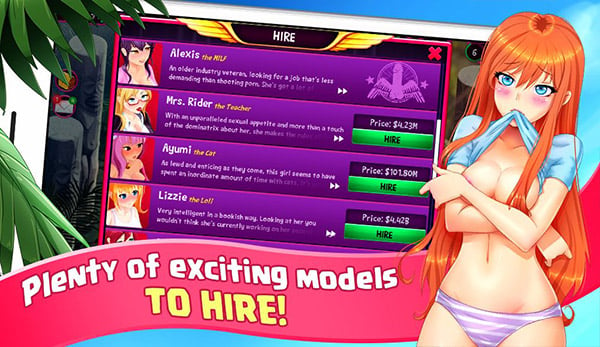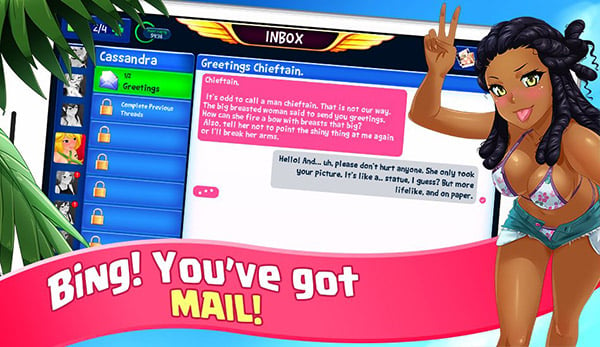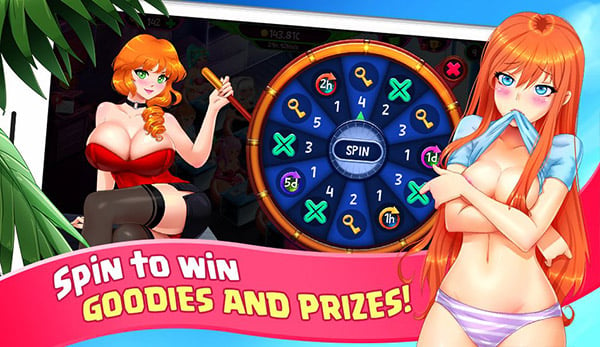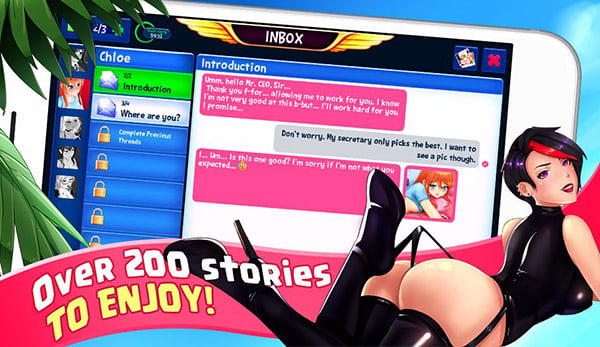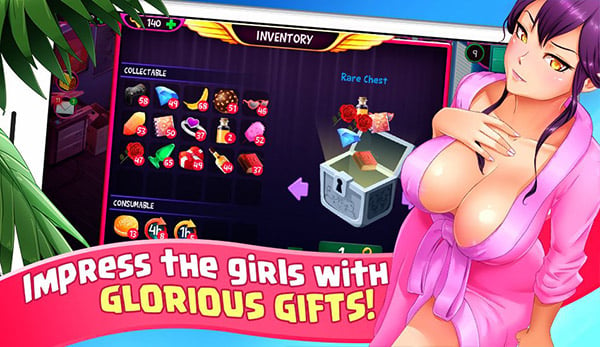 ---



Horny Sites
---

Horny Babes
---


Hentai Toplists
---
Top Toon Sites


Top Sex Art




Red Light Center
---


Shark's Lagoon
---