Horny Friends
---
Horny Hentai Videos
---
Double Bondage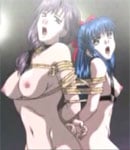 Blood Shadow ep 1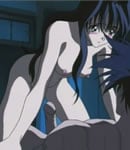 Black Widow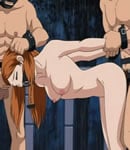 Fuck Her Gently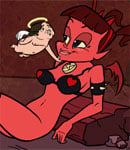 Horny Buddies
---

Fuck Games





Red Light Center
---
Magicami
---
This is a genre-redefining visual novel with a turn-based RPG gameplay, where you are tasked with leading a group of 12 hentai girls on the streets of Shibuya, Tokyo. Magicami is presented courtesy of our friends over at Nutaku. Enjoy all the sexy anime girls and start playing now!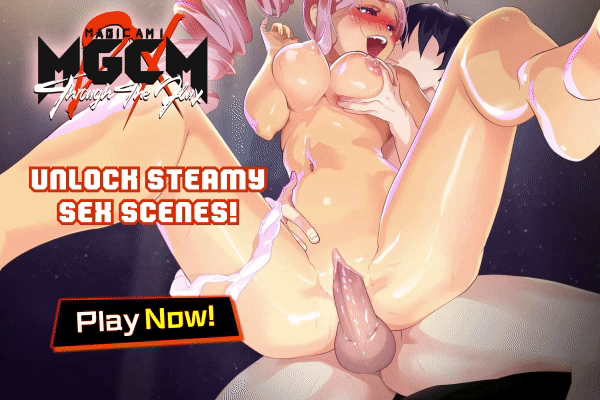 Here are the best features of Magicami:
* Take on the role of a man charged with leading 12 magical girls!
* Group up and battle in 3D! Many adventures await with your Magical Girls!
* Next Generation Full 3D Characters
* Japanese RPG Battle Mechanics!
* Available on both PC and Android


Play Magicami on Nutaku.net - a trusted platform for hentai games.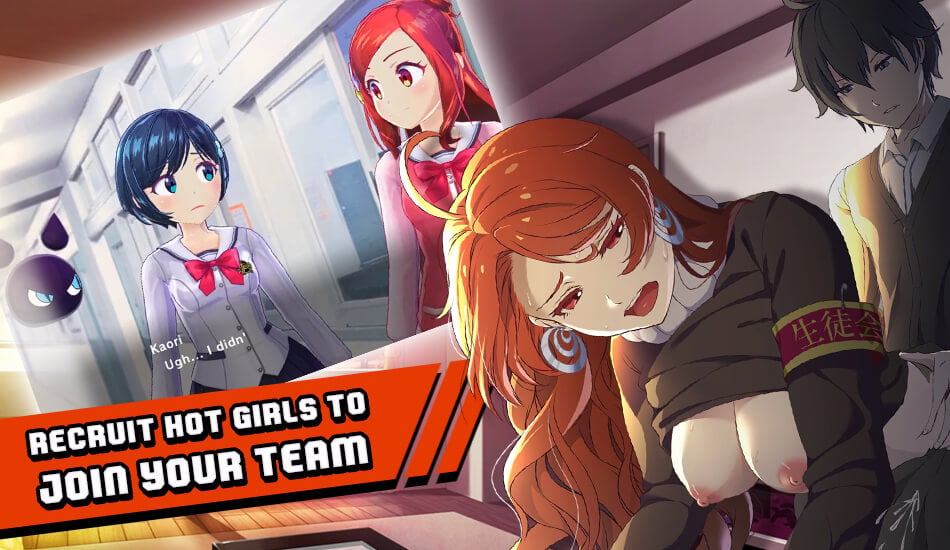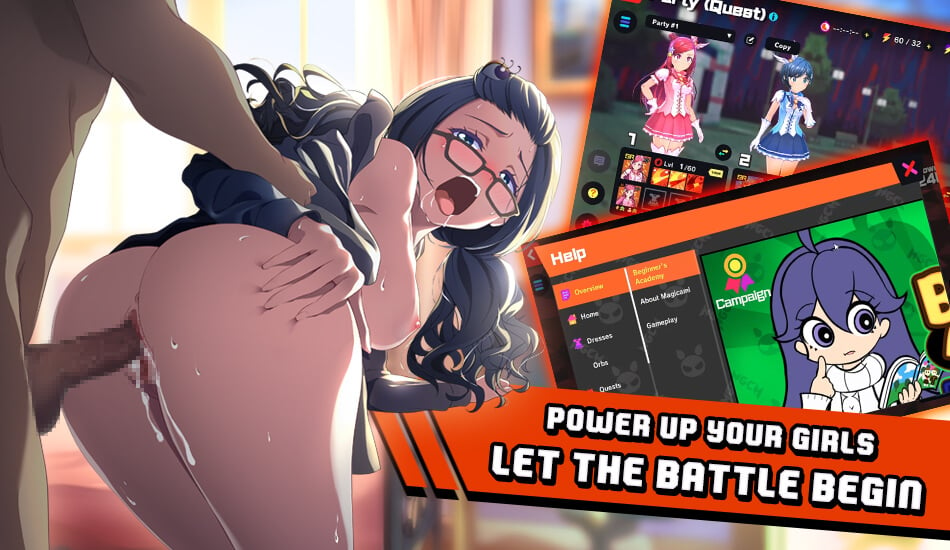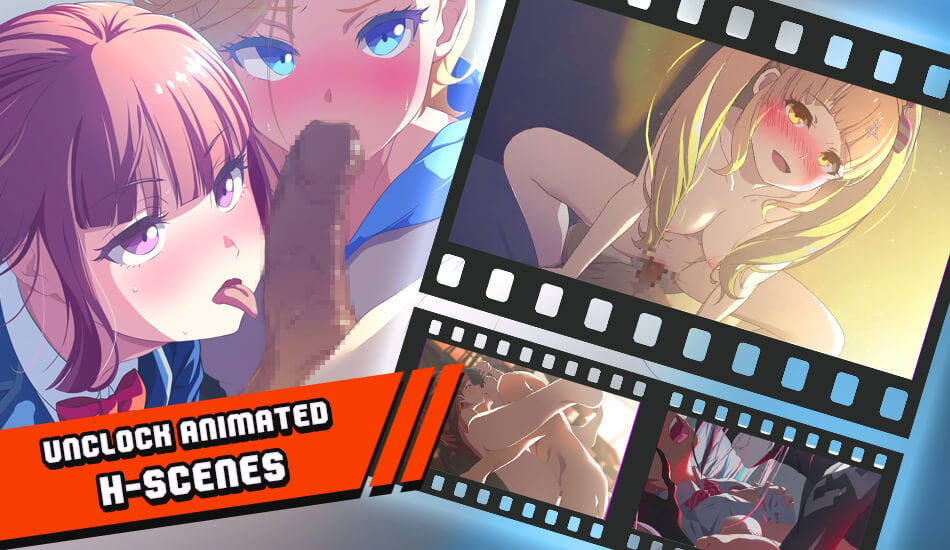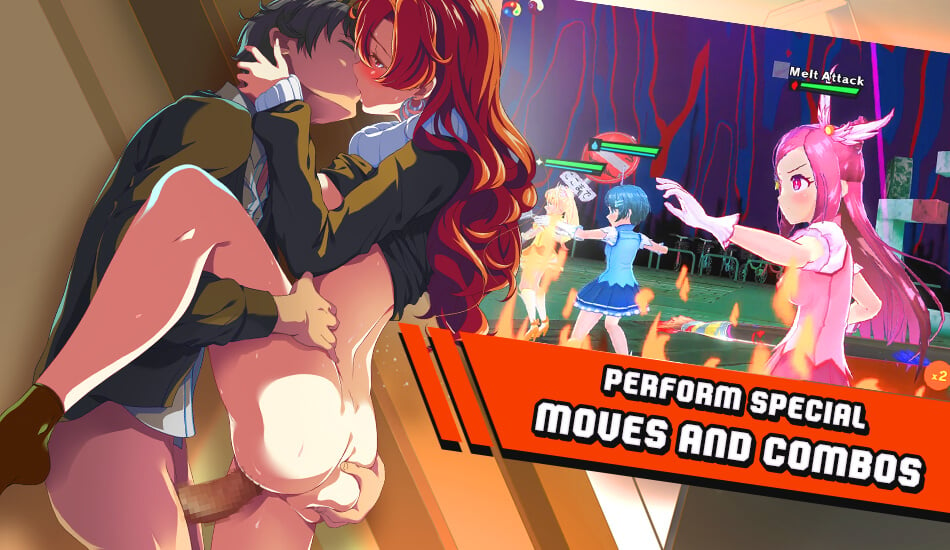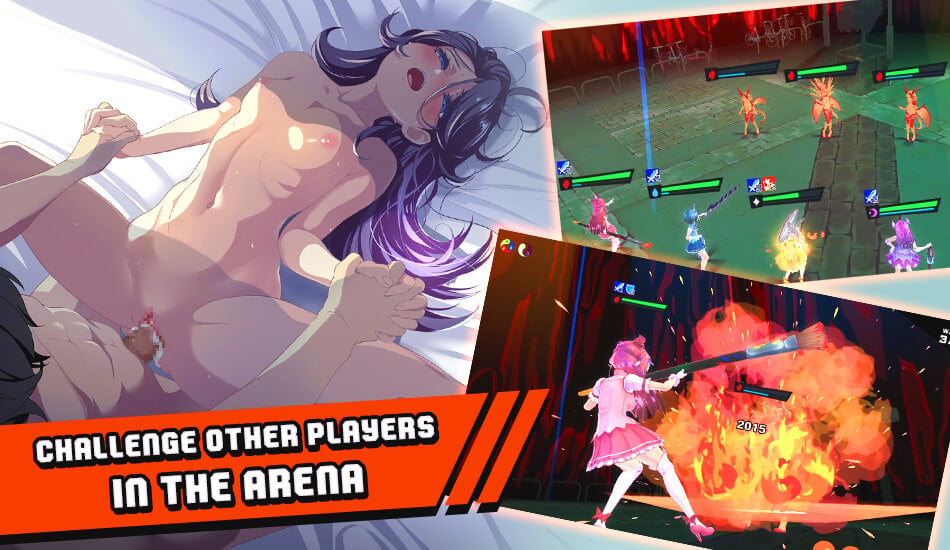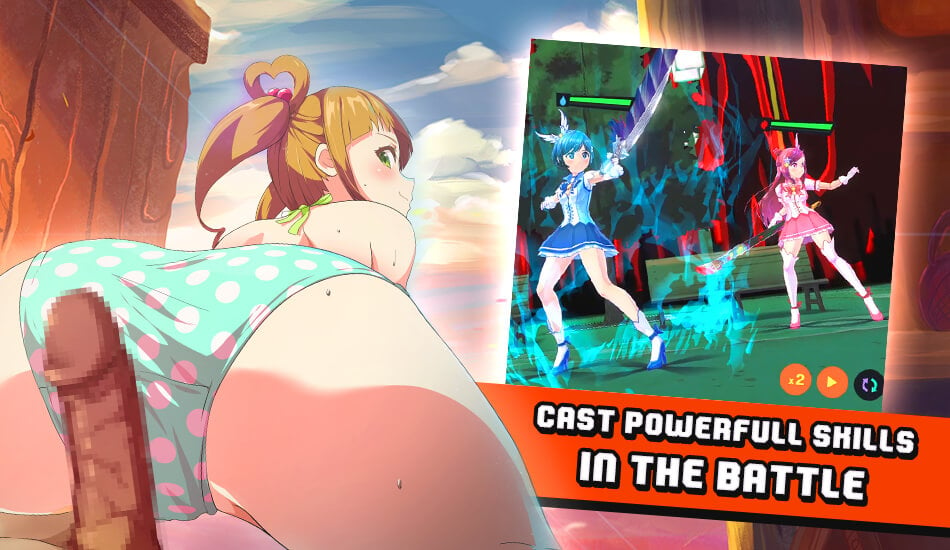 ---



Horny Sites
---

Horny Babes
---


Hentai Toplists
---
Top Toon Sites


Top Sex Art




Shark's Lagoon
---




Free Desktop Strippers
---