Horny Friends
---
Horny Hentai Videos
---
3D Crazy Teacher 2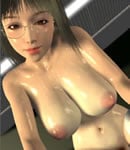 Campus Slut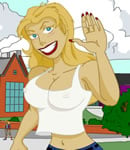 Black Widow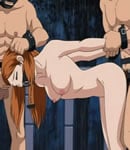 Dating Bites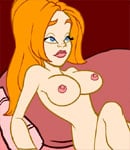 Horny Buddies
---

Fuck Games


Marchen Nocturne
---
Long Long time ago... A mysterious person went inside the fairytale palace and tried to steal the Magic Mirror. The Magic Mirror was shattered during the process and the shards of the mirror were scattered around the fairyland. Those who are touched by the shards were polluted in their minds and became enraged and HORNY. Marchen Nocturne is presented courtesy of our friends over at Nutaku. So waste no time and get on with this awesome RPG Sex Game!

Here are the best features of Marchen Nocturne:
* 20+ Fairy tale girls (very slutty hentai babes) to meet with (and fuck) more updates on the way!
* 20+ Uncensored Scenes with horny hentai whores
* Idle System: Battle goes on 24/7 even if when you sleep.
* Role Playing Game with tons of sex and hentai porn
* World Boss: Participate in taking down a high HP boss every 2 hours.


Play the game on Nutaku.net - a trusted platform for hentai games.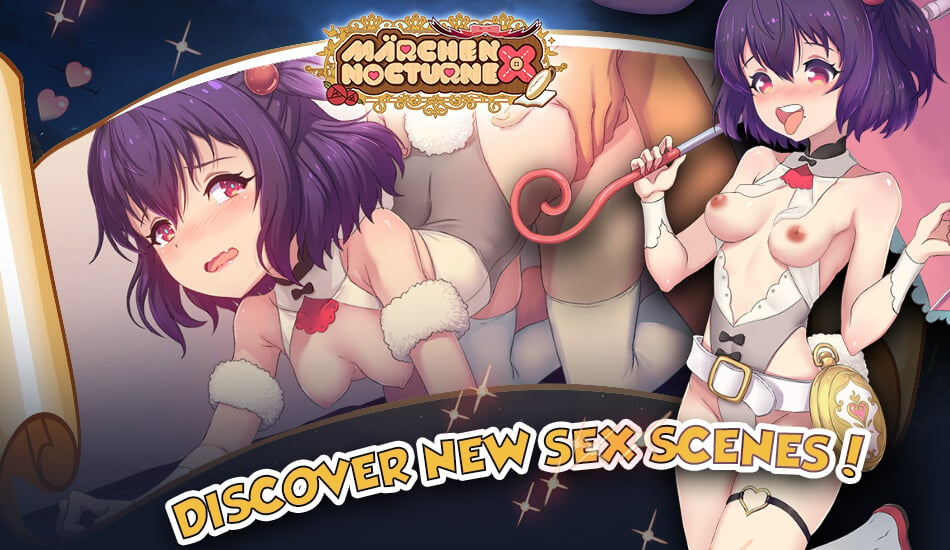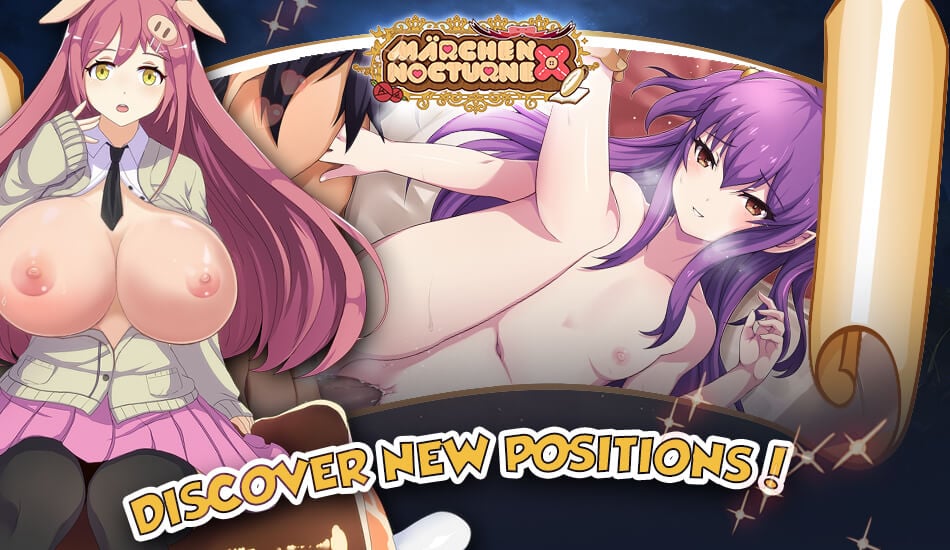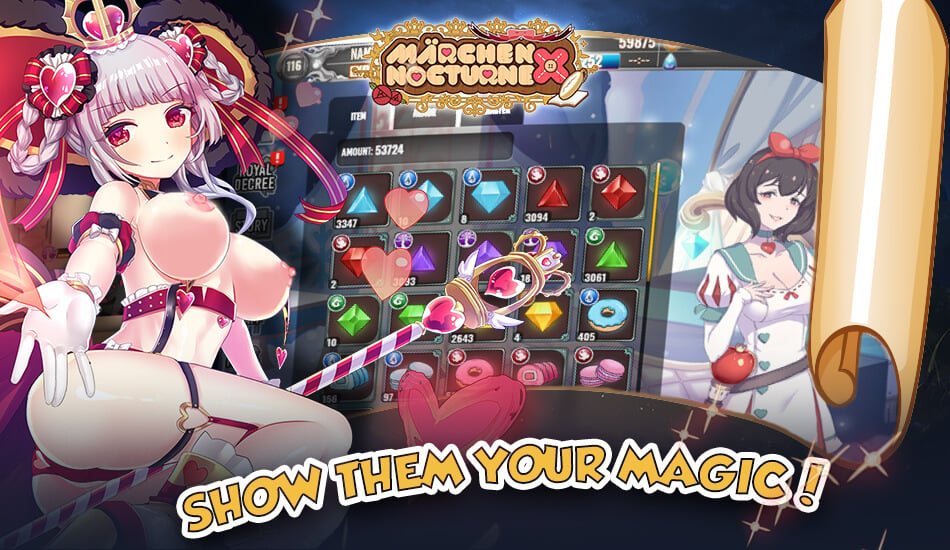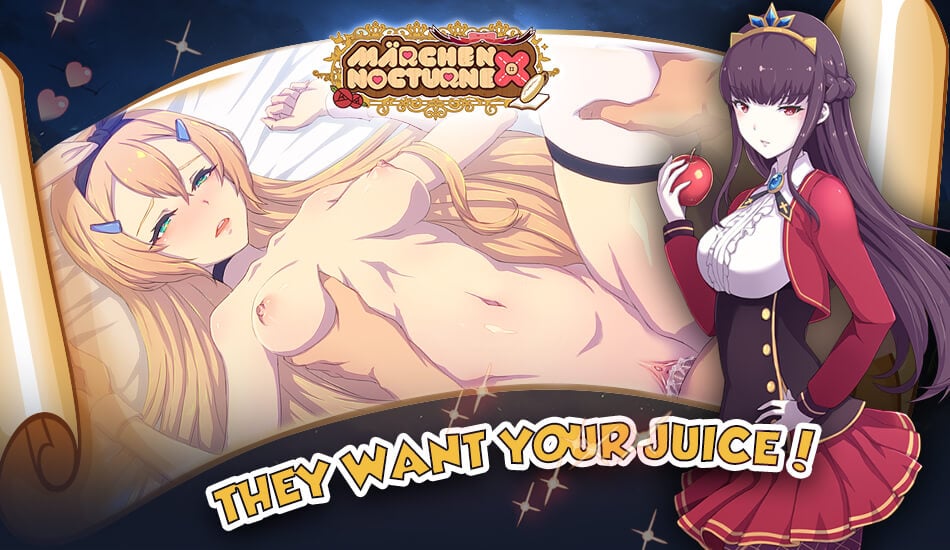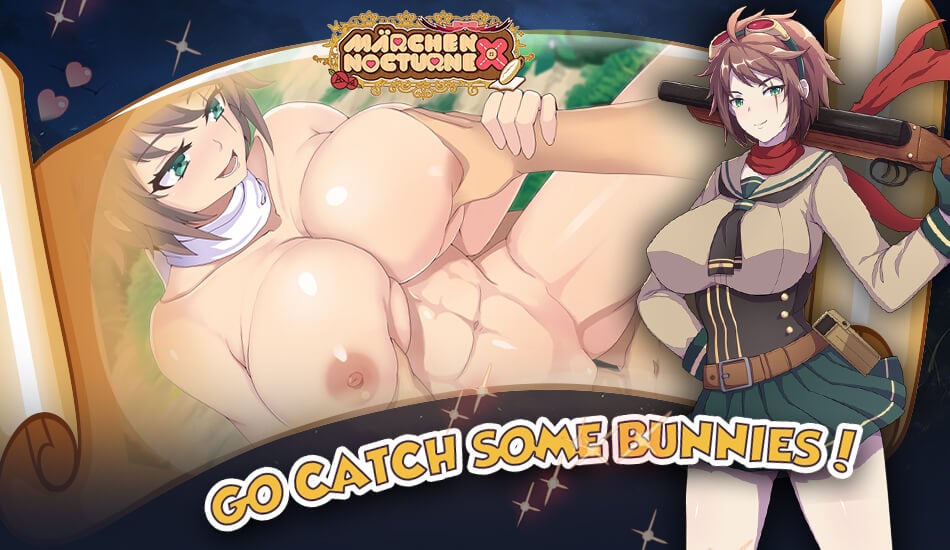 ---



Horny Sites
---

Horny Babes
---


Hentai Toplists
---
Top Toon Sites


Top Sex Art




Red Light Center
---


Shark's Lagoon
---