Horny Friends
---
Horny Hentai Videos
---
Double Bondage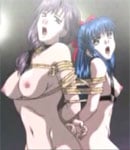 Campus Slut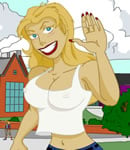 3D FF Broken Heart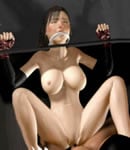 Raven Sladed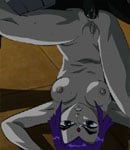 Horny Buddies
---

Sex Games Centre





Red Light Center
---

Monster Harem
---
Welcome to the hero quest to end all hero quests! With a one of a kind blend of dungeon crawler, RPG and clicker mechanics, Monster Harem will have you running around dark and dangerous dungeons to save your beautiful queen. But don't worry, you are not alone in your quest! Your trusty sidekick, Arianna, will be with you the whole way through. Not to mention the huge harem of hotties you will gather along the way! Monster Harem is presented courtesy of our friends over at Nutaku. So waste no time and start playing this RPG sex game!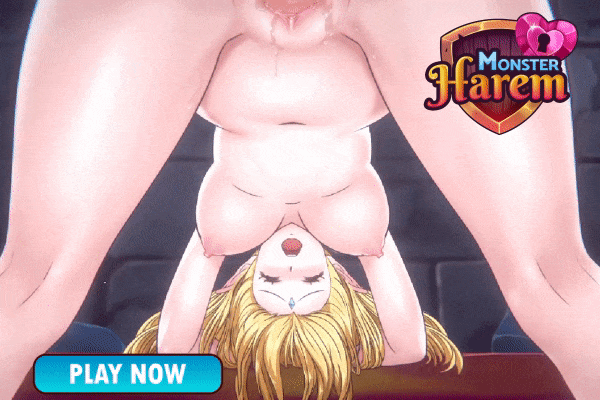 Here are the best features of Monster Harem:
* 19 Girls and 28 H-scenes! with a lot of steamy hentai scenes!
* Over 150 Dungeons! Complete exciting adventures and have fantastic girls join your harem!
* Level up your girls and upgrade their abilities!
* All female cast & girl-on-girl action will make you want to come back for more!
* High quality art style in 2D & 3D!
* Lesbian, group sex, hentai orgies, and anal action!


Play the game on Nutaku.net - a trusted platform for hentai games.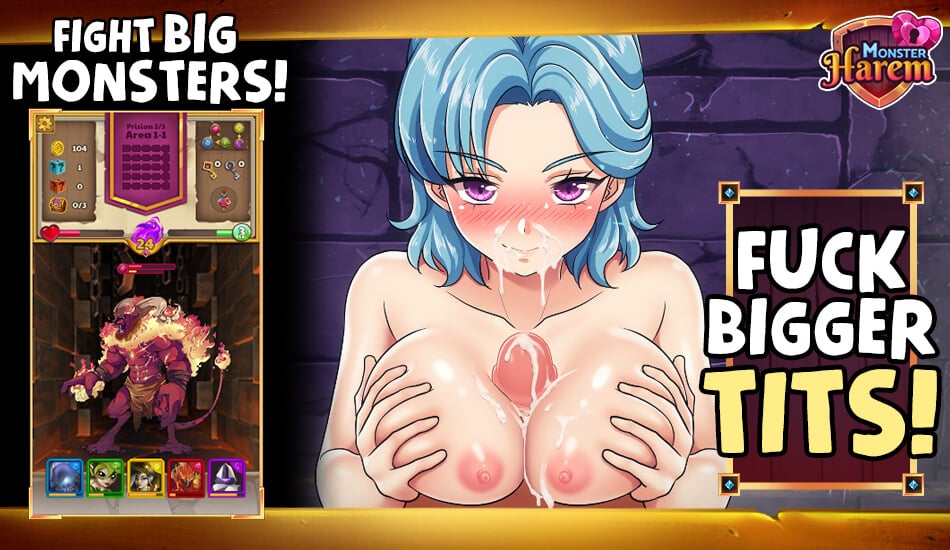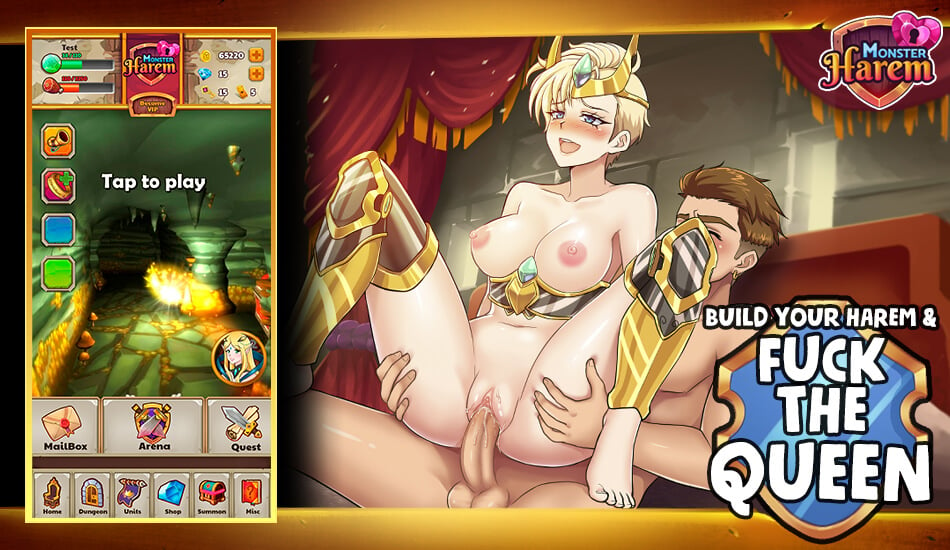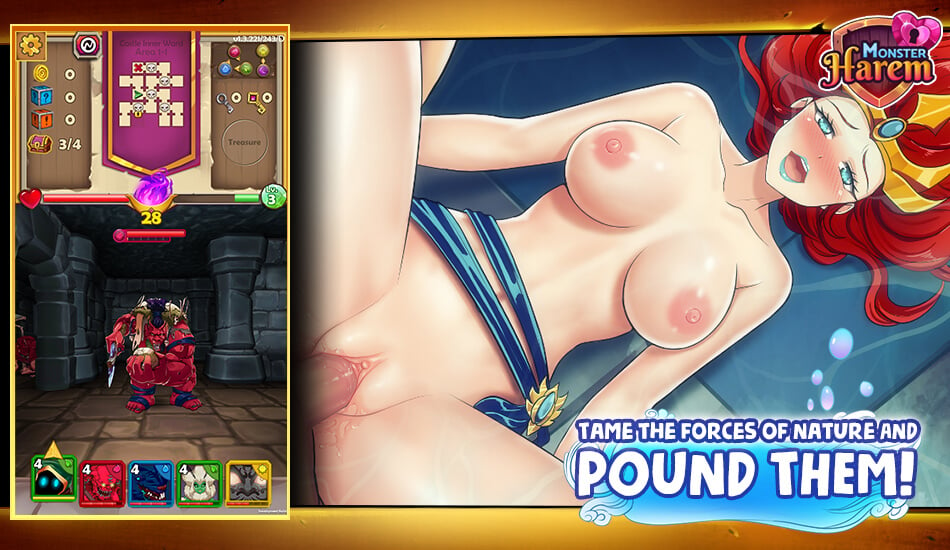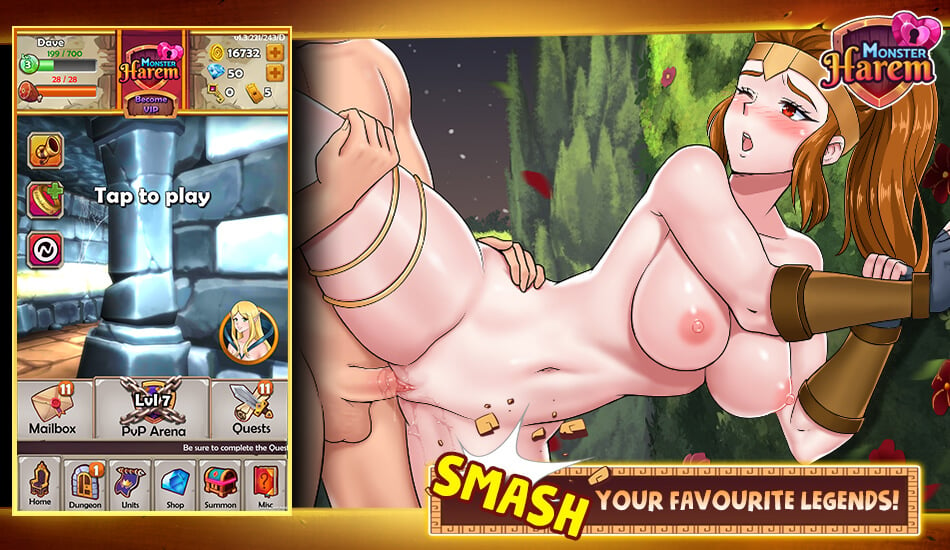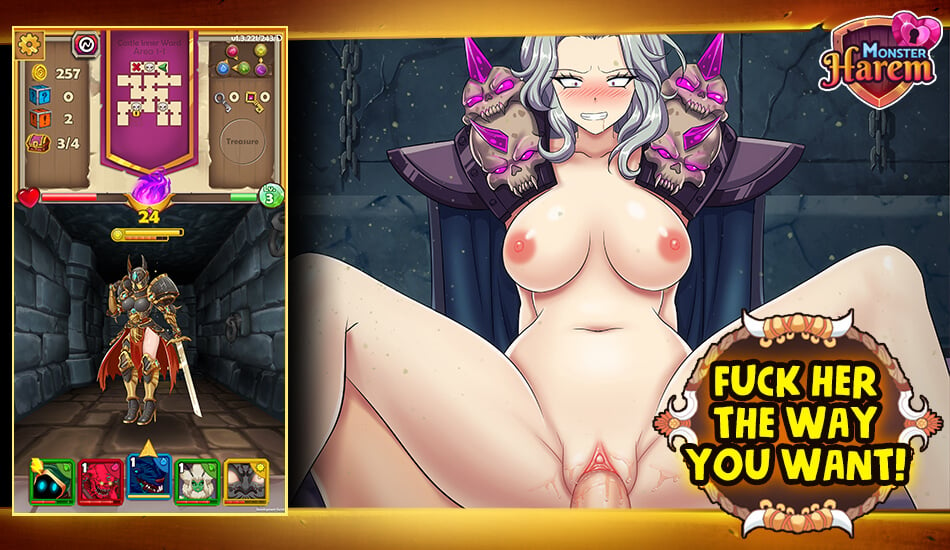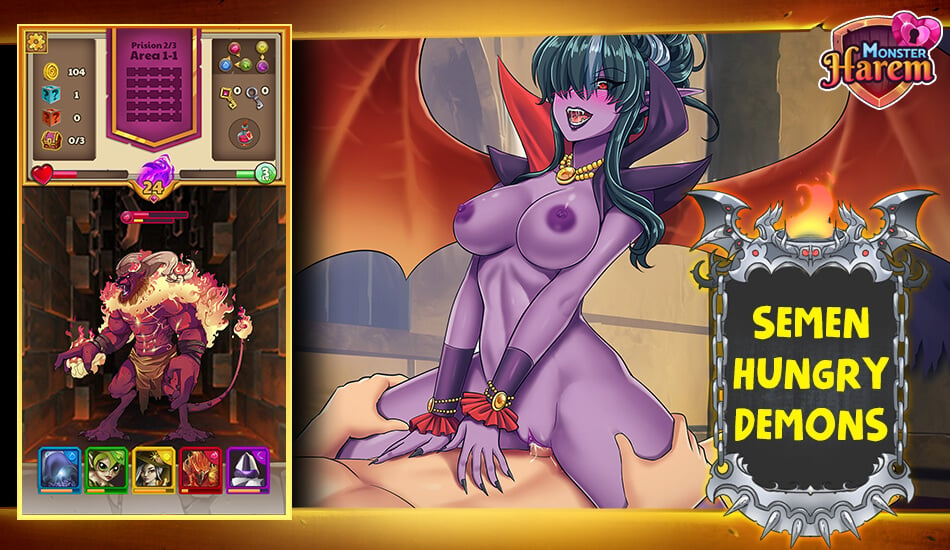 ---



Horny Sites
---

Horny Babes
---


Hentai Toplists
---
Top Toon Sites


Top Sex Art




Shark's Lagoon
---




Free Desktop Strippers
---