Horny Friends
---
Horny Hentai Videos
---
Chain of Lust 1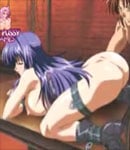 Blood Shadow ep 1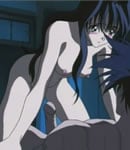 3D FF Broken Heart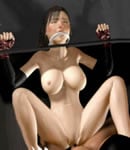 Fuck Her Gently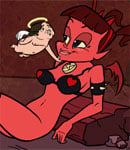 Horny Buddies
---

Sex Games Centre


Soul Senki
---
Zhao Long-dan is a warrior who escaped from the battle of the Kamiizumi family; as a result of the burning of the mansion, she defeated several Saito and Edwards warriors. These hentai warriors battle naked with their souls, so get ready for some amazing hentai porn. Soul Senki is presented courtesy of our friends over at Nutaku. So waste no time and start playing this Japanese RPG game!

Here are the best features of Soul Senki:
* SMOOTH BATTLE ANIMATIONS
* FULL VOICE ACTING
* CLOTHING DAMAGE ON ALL GIRLS
* Unlock over 50 girls, with multiple sex scenes for each one! Beautiful, fully-animated erotic artwork! Completely uncensored for your viewing pleasure!
* SUPER SEXY ANIMATED SCENES
* MULTIPLE SEX POSITIONS FOR EACH GIRL
* Japanese role playing game (RPG) with a perfect combination of hentai sex


Play the game on Nutaku.net - a trusted platform for hentai games.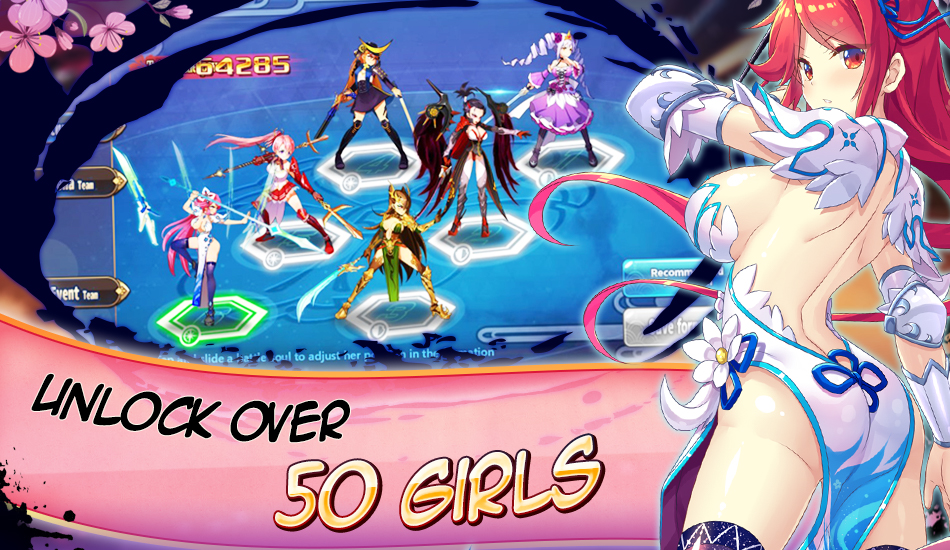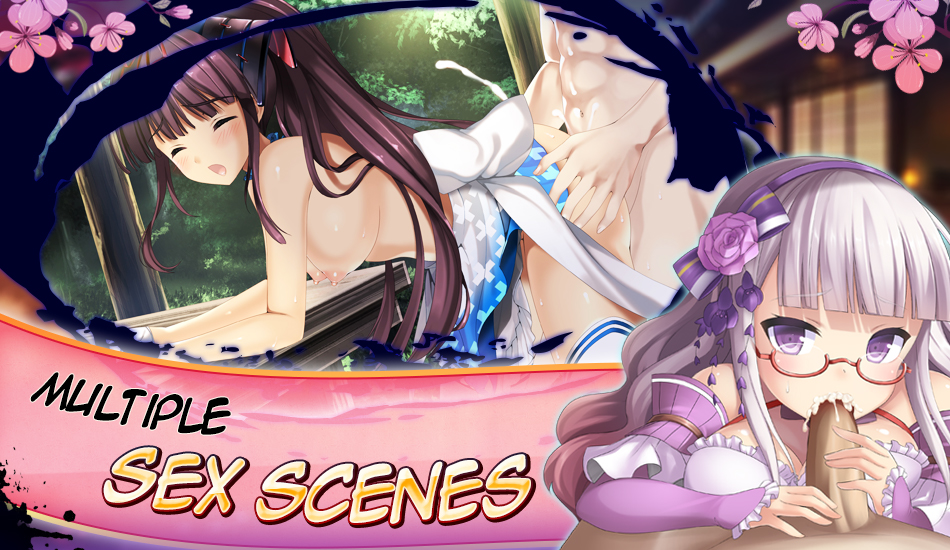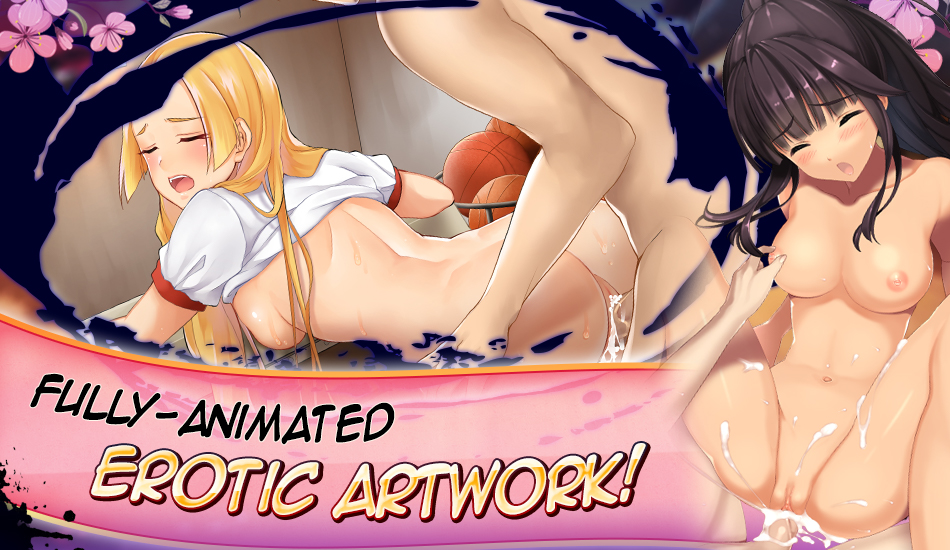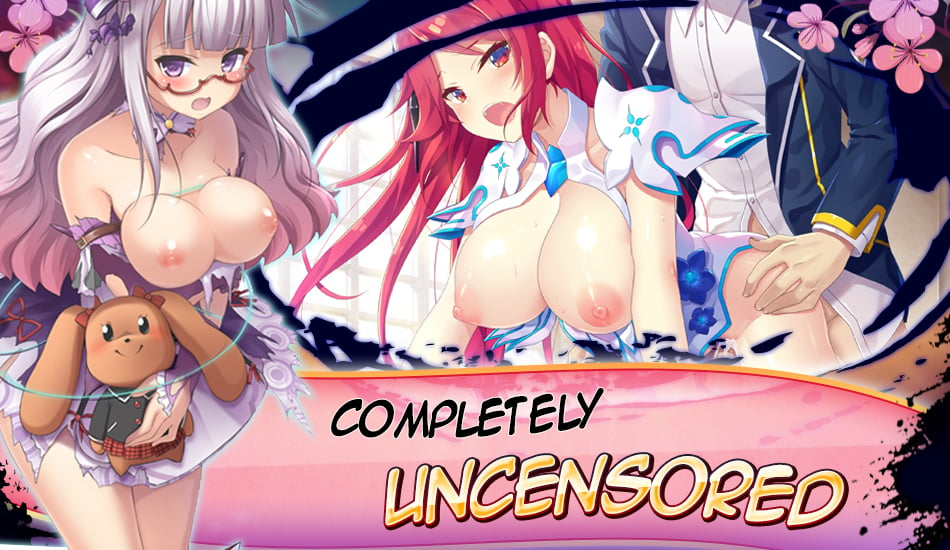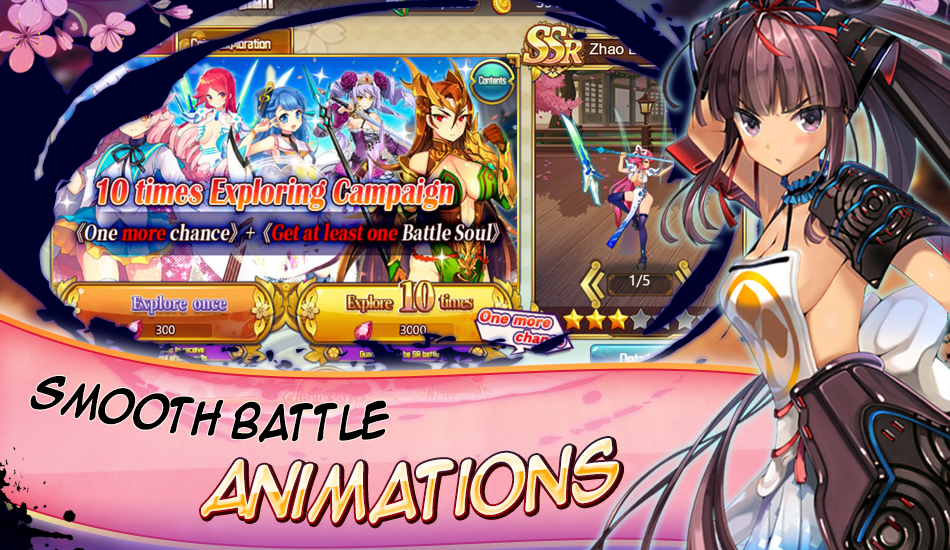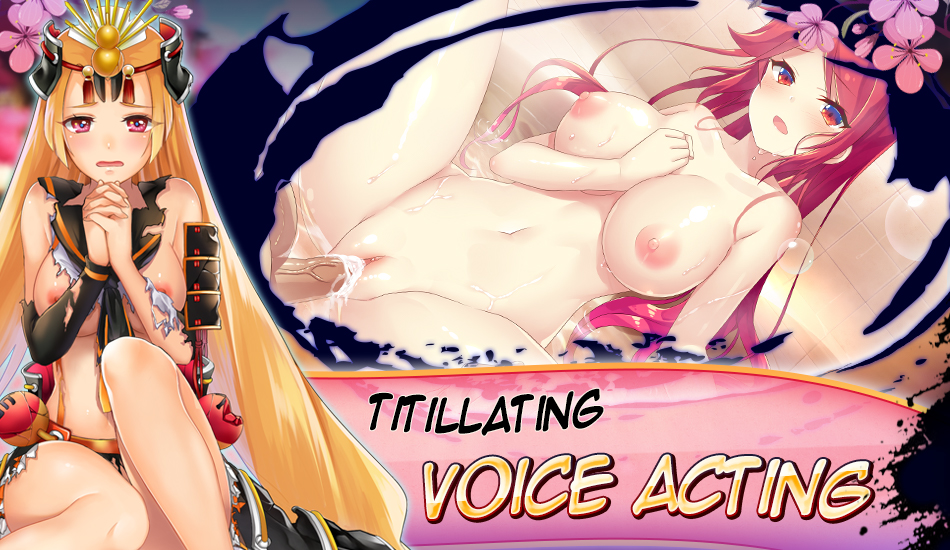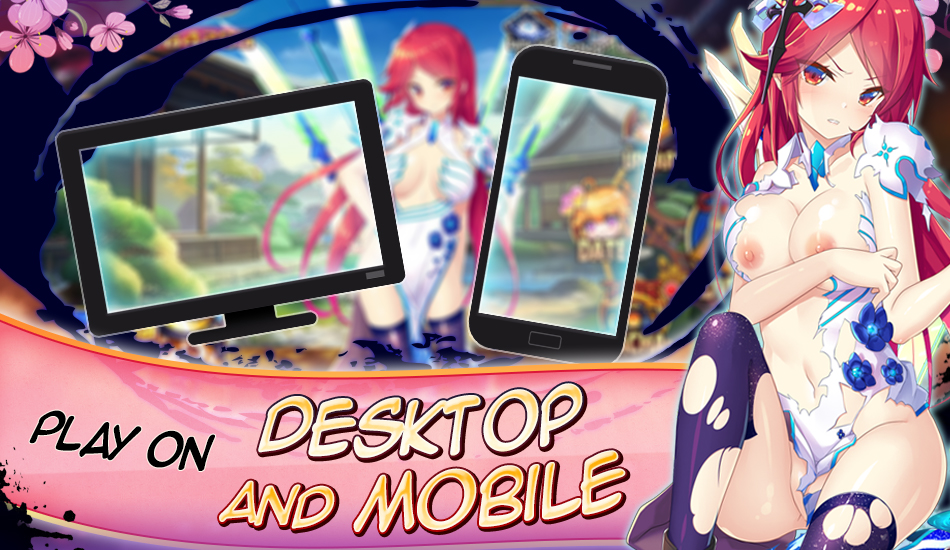 ---



Horny Sites
---

Horny Babes
---


Hentai Toplists
---
Top Toon Sites


Top Sex Art




Red Light Center
---


Shark's Lagoon
---