Horny Friends
---
Horny Hentai Videos
---
Double Bondage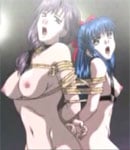 Blood Shadow ep 1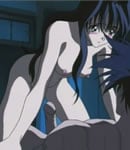 Black Widow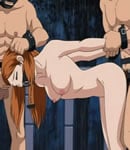 Fuck Her Gently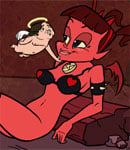 Horny Buddies
---

Sex Games Centre



Vixen Wars
---
As the story goes, you are the Prince of Kinky Kingdom and must ascend the throne after the death of your father, the King. This ascension is interrupted when the Dark Magician corrupts your step-sister to the dark side! Vixen Wars is presented courtesy of our friends over at Nutaku. So waste no time and start playing this action-adventure sex game!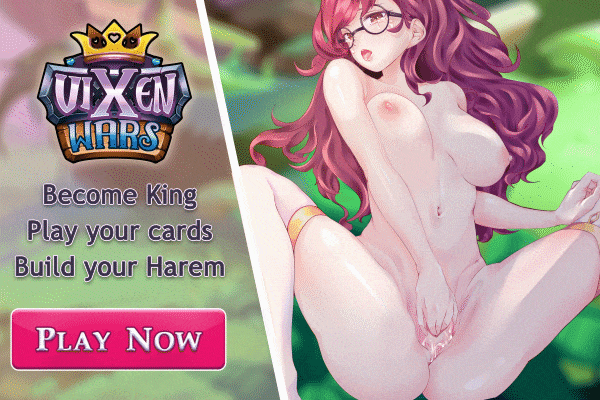 Here are the best features of Vixen Wars:
* MEET naughty heroines and level up the avatars of the goddesses to improve their god-like abilities. Unlock sexy scenes with them while progressing through their story.
* TALK dirty with them to gain money and chests and unlock additional scenes.
* EXPERIENCE a fantastic story with each of the girls, freeing their lands and spreading their legs.
* COLLECT hot pictures from your vixens and the heroines. Relive the hottest moments of your adventure in the picture gallery.
* BUILD your deck and level your powerful vixens up and unlock nasty pictures of them.
* USE your vixens in this unique combination of Tower Defense and Deck Building, use magical abilities and equipment to improve your odds and channel the power of your heroines to overcome even the mightiest foes. * GAIN sexy outfits for each heroine.
* GET FREE chests by completing daily tasks, completing facts and leveling up.


Play the game on Nutaku.net - a trusted platform for hentai games.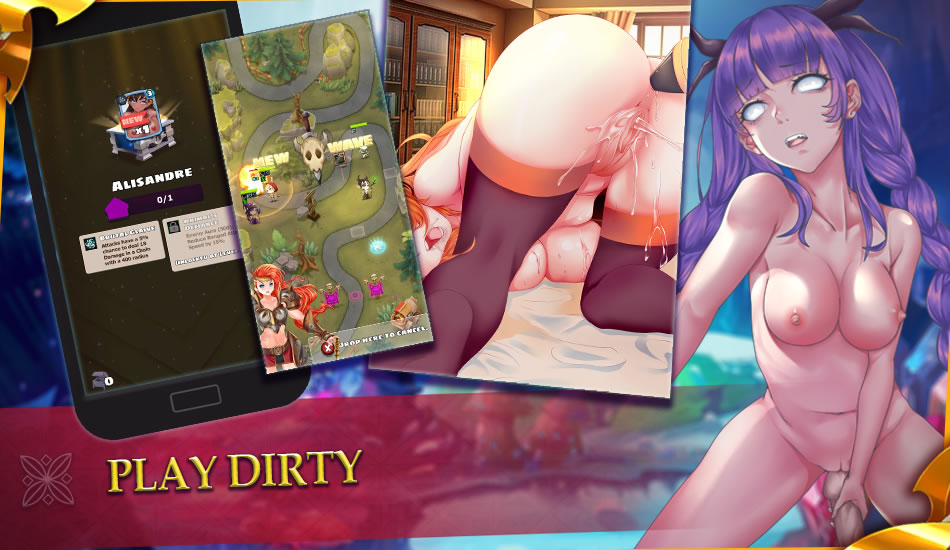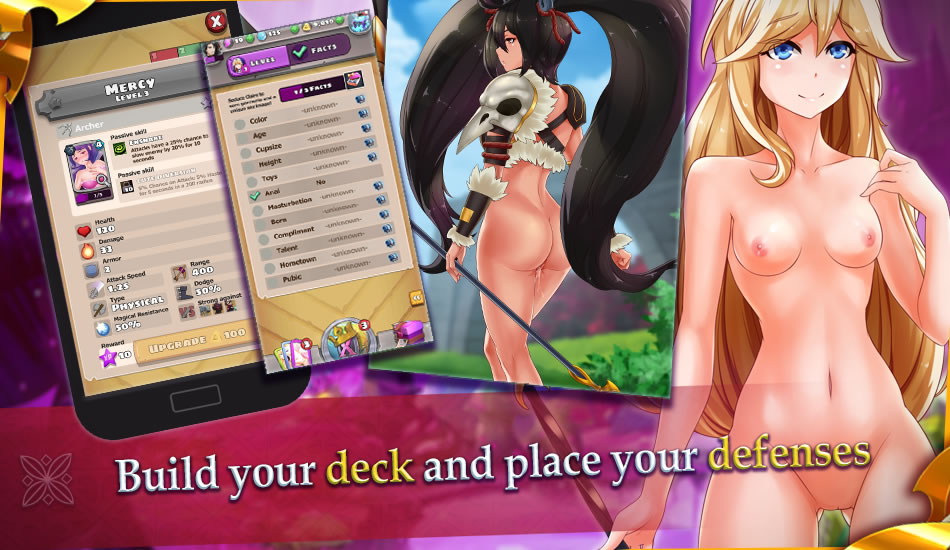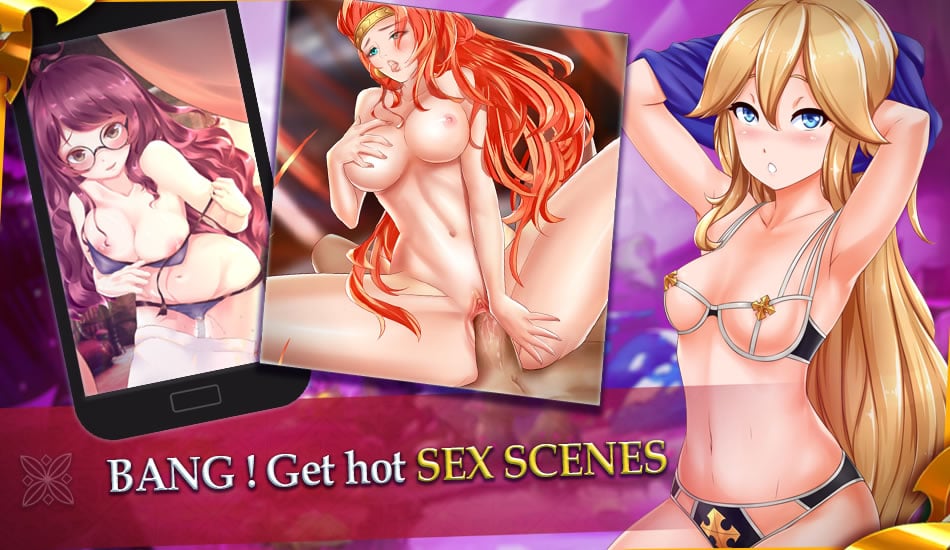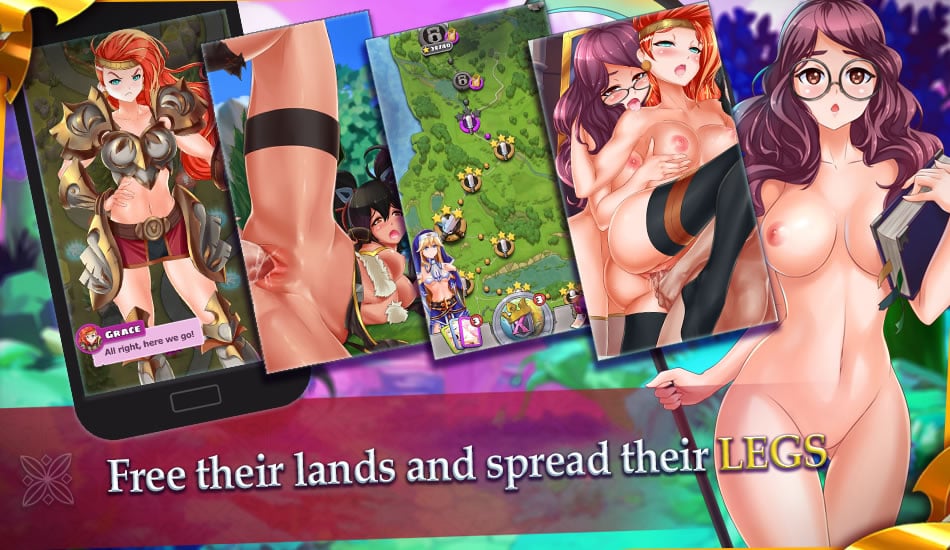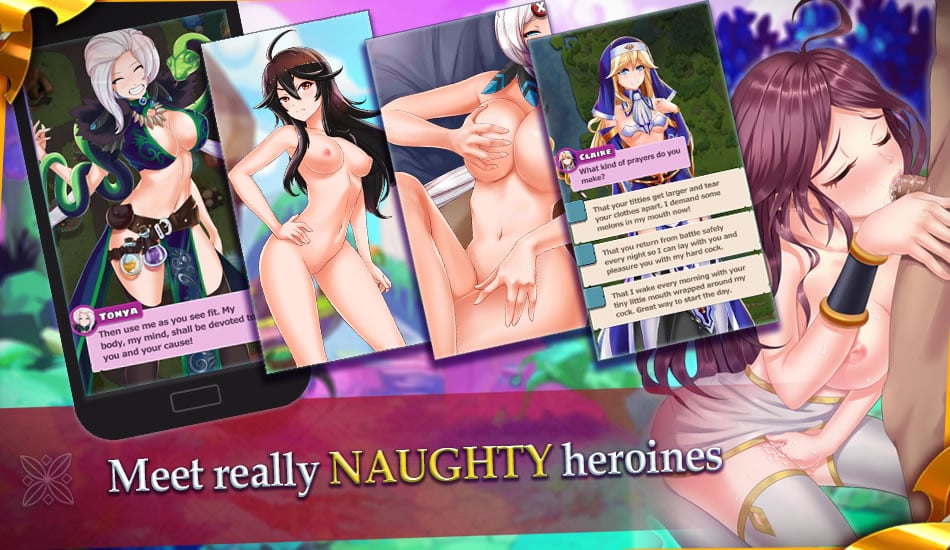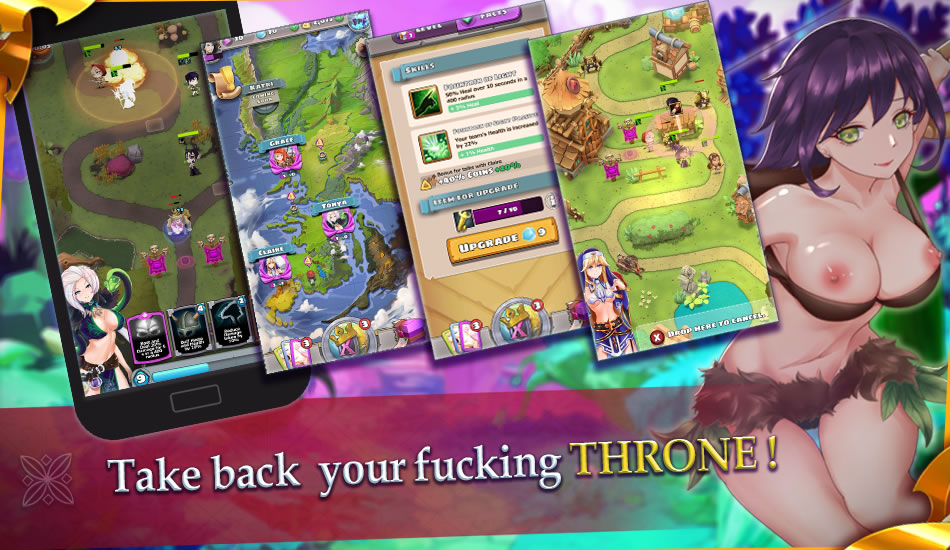 ---



Horny Sites
---

Horny Babes
---


Hentai Toplists
---
Top Toon Sites


Top Sex Art




Red Light Center
---


Shark's Lagoon
---